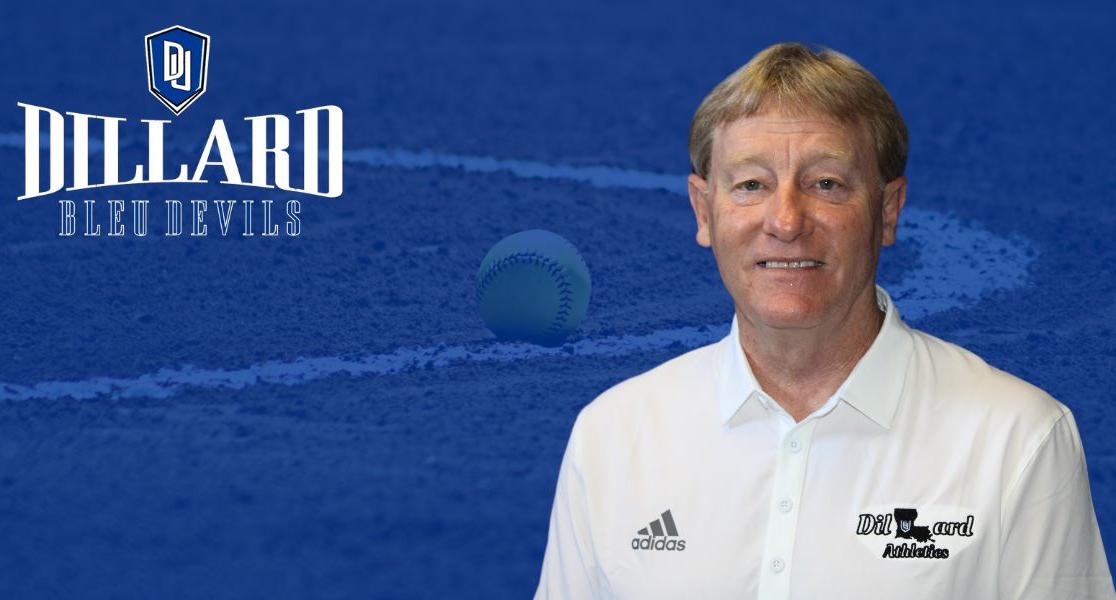 NEW ORLEANS (November 7, 2023) -- Dillard University's inaugural softball season for 2023-2024 will commence under the leadership of newly appointed head coach Jack Lewis. Backed by a...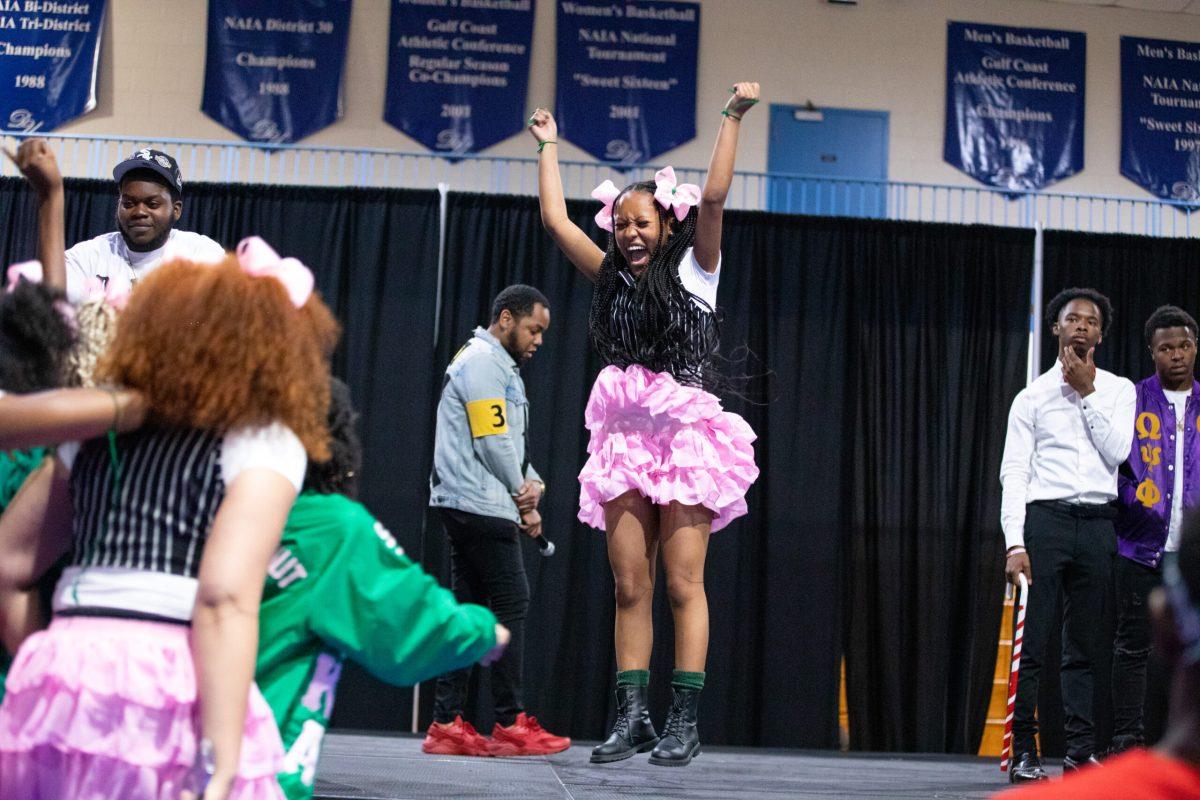 NEW ORLEANS–After a five-year hiatus, the NPHC at Dillard University hosted its Step Show on April 22, 2023, during Spring Fest showcasing...
NEW ORLEANS (April 26,2023)–Kelvin Harrison, a New Orleans native and star of Chevalier, and Ronke Adekoluejo took questions from college...
What is your favorite subject in school?
Loading...
Sorry, there was an error loading this poll.