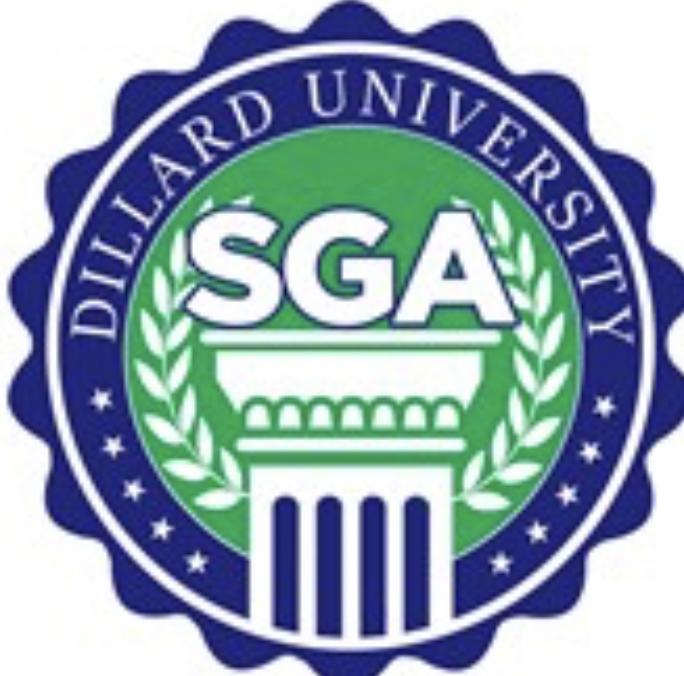 NEW ORLEANS (February 9,2023)–Members of the relatively new Judicial Branch of the Student Government Association looks forward to its impactful semester starting with the first event on Feb. 16. 
The Judicial Branch is under the leadership of advisor D. Jamar Simmons, assistant dean of students, and D´Andre Bell, senior urban policy major as chief justice. 
¨I look forward to pushing, yet encouraging, the members of the organization to become the best versions of themselves," said Simmons. Each member can and will rise to the occasion of greatness destined. 
On Feb.16, the first event being held is a partnership gameshow event with NPHC called "Know Your Rights." This event will be a Jeopardy-themed gameshow with questions focused on the Student Handbook and other important information students should know.
"The goal of this event is to get the Judicial Branch in the minds of students," said Bell. "The Judicial Branch is small but powerful and this event would give us a chance to introduce ourselves and what we do for the campus." 
The purpose of the SGA Judicial Branch at Dillard is to serve in university judicial hearings and advocate for students in as many ways possible.
"The Judicial Branch [is comprised] of completely appointed Justices who primarily serve as student lawyers for University hearings," said Bell.
Students have access to the Judicial Branch for many things such as the Code of Conduct violations, organization disputes, and policy reviews. Currently, the branch is working on its jurisdiction and the types of cases that can be taken. 
Although the branch is fully appointed, students who want to join have opportunities to do so by being Justice Aides to the SGA Justices.
"It's kind of like an internship in SGA," said Bell. "You can sit in on Branch meetings, take notes, and help Justices draft their opinions."
Although the Judicial Branch is new, SGA has a lot in store. Not only will the docket be open, but some students will have the opportunity to join. For those that do not get selected this time around, there will be another introductory event in the spring. 
"SGA is taking the time to expand both our presence and our brand, and we can only do that through the student body, who we represent! SGA had quite a bit in store this semester!" said Bell. ¨Starting in February, the Judicial Branch will officially open its docket and begin reviewing student cases. Students should definitely be on the lookout for an opportunity to join the Judicial Branch, perhaps as the SGA Attorney General."
As the advisor, Dean Simons plans on connecting students with the mission of the organization and has the vision to make it happen.
"I plan on helping students connect with the mission of the organization. The mission surrounds unity and support. So, I want to provide the best possible examples of these precepts as possible," said Simmons." Besides example setting, I also will be meeting each leader in the org one-on-one to discuss leadership and growth."